Central Coast California Property Management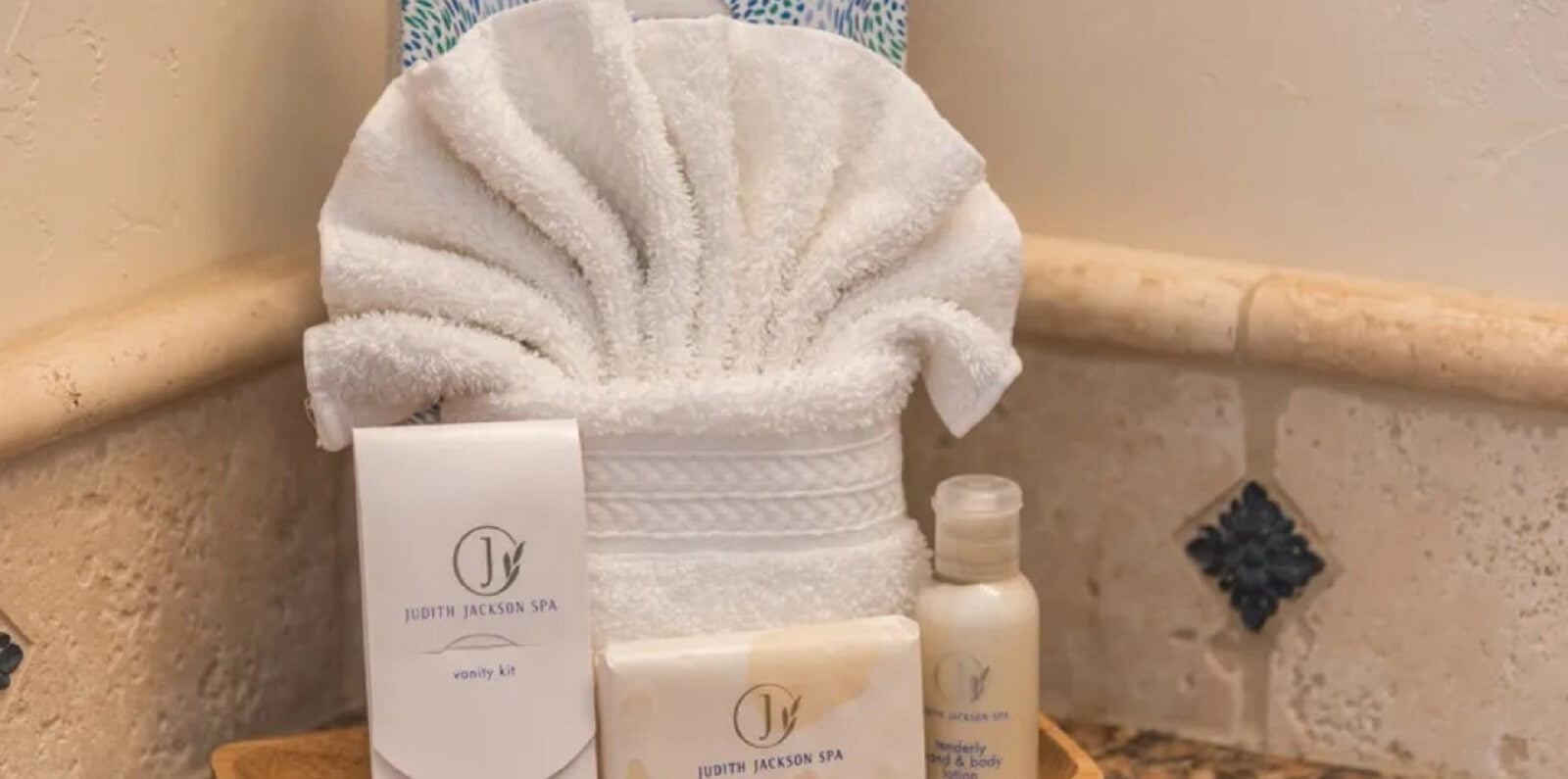 Vacation Rentals Done Right for Homeowners and the Guests
We are in the hospitality business. We make our guests' vacation and rental experience a pleasant one. From the second a potential renter inquires about our rentals we give our guests white-glove service. We provide thorough communications and instructions, easy digital access, clean and welcoming homes and friendly service. We strive to make their vacation in any of our vacation rentals a great and memorable experience.
Peace of Mind for Vacation Rental Homeowners
As a vacation rental homeowner, you are in good hands with our team. We care for your home the way you would care for it yourself. We also care for your guests as though they are visiting us personally. We help you make your hospitality business a truly great experience for your guests and give you total peace of mind. Relax, we got it covered.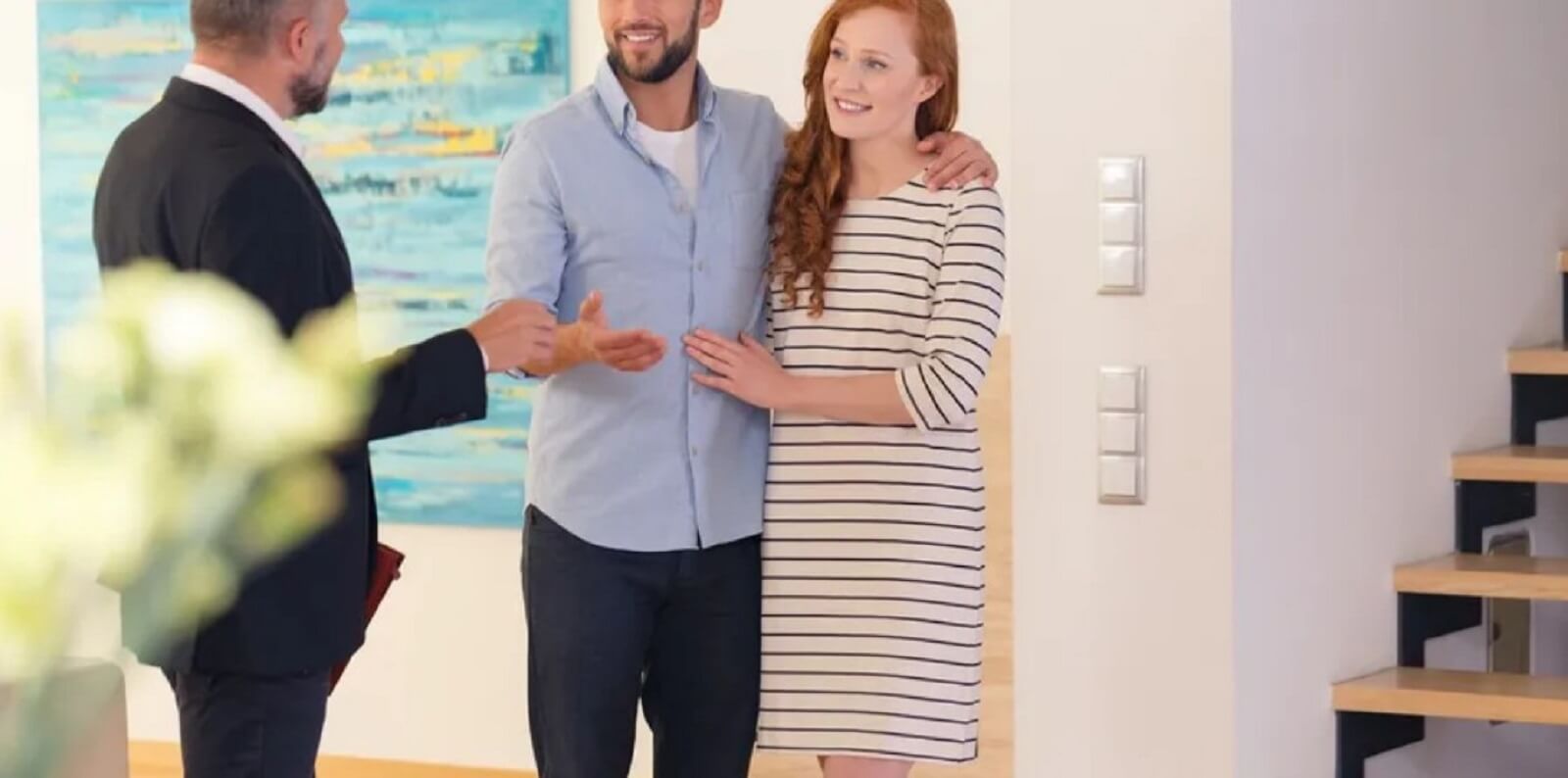 What Our Services Include
We take professional photos, write professional listings and post them on multiple sites.
We install digital smart locks and give unique codes for each guest.
We take and manage all your bookings and calendars on multiple sites.
We book and manage professional cleaning crews ensuring cleanliness for all your guests.
We handle all the accounting and make it easy for you at the end of the year.
We manage your property like it's our own.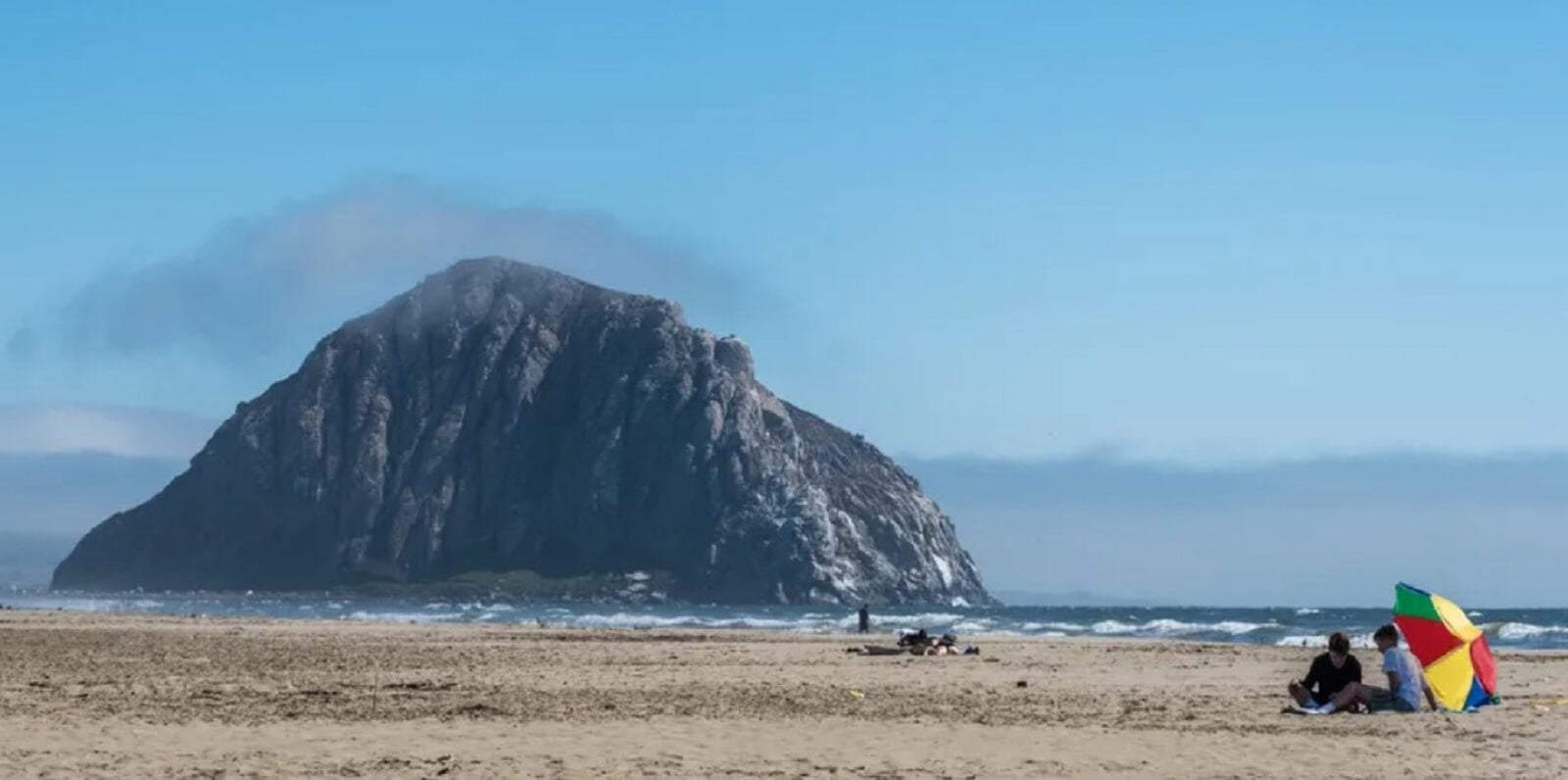 Rely on Local Expertise
We live here and love it here! We know the area inside and out. We know all the best places to go and things to do. We know when and what events are happening. We know the market well. That helps price our rentals appropriately and steer the guests to the best activities giving them entertaining and memorable experiences.
Have a property you'd like us to professionally manage? Just fill out this form and we'll get back to you promptly!