5-STAR VACATION RENTALS
California Central Coast Vacation Rentals in Paso Robles and Beach Cities
Avila Beach • Cambria • Morro Bay • Paso Robles • Pismo Beach • Oceano
San Luis Obispo County • San Miguel
---
When it comes to finding the best Paso Robles vacation rentals, Digs Vacation Rentals is your headquarters. We offer luxurious Central Coast Vacation Rentals, each varying in size and unique amenities that set them apart from other house rentals in the area. Our homes feature full kitchens, stunning yards, spacious living areas, and more. Plus, our vacation rentals are conveniently located near picturesque sandy beaches, world-class art galleries, award-winning wine tasting rooms, and other top-notch attractions. Whether you're embarking on a romantic getaway, family vacation, or a fun-filled friends' trip, Digs Vacation Rentals has a property that's perfect for you.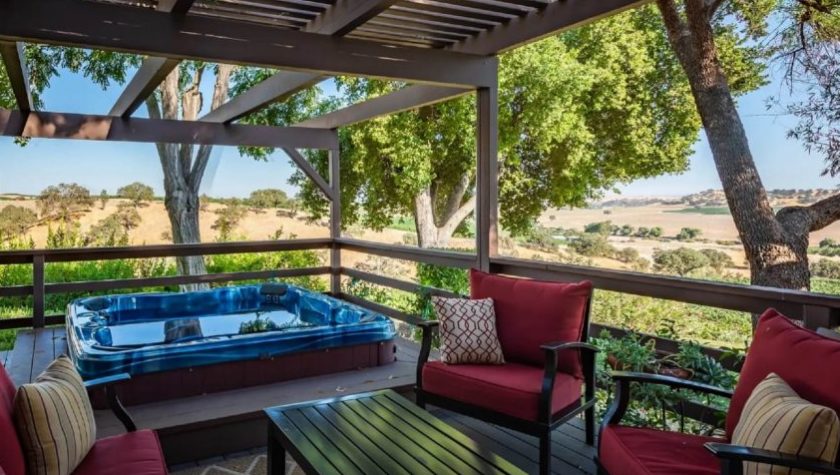 Paso Robles Vacation Rentals in Wine Country
Experience pure bliss and stay in one of our 5-star vacation rentals in Paso Robles Wine Country. All our wine country rentals are just steps from the scenic, rolling hills of Paso Robles and are close to breathtaking wineries and the excitement of downtown Paso. A vacation spent in this area is a dream come true for any wine lover.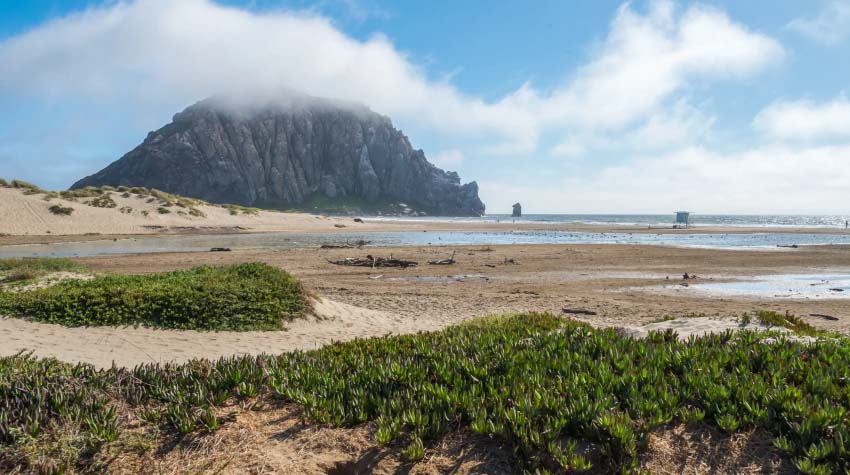 Beach City Digs on the Central Coast
It doesn't get better than feeling the cool ocean breeze hitting your face as you gaze out upon stunning sunsets over the Pacific Ocean. Our Beach City Digs are located in Avila Beach, Cambria, Pismo Beach, Oceano, and Morro Bay and are near many incredible things to do. Whether you want to explore charming beach towns or visit the famous San Simeon Hearst Castle, we've got you covered with our beach vacation rentals.
Concierge Services
Locally owned and operated, our team has lived and worked on the Central Coast for over 15 years. Allow our knowledgeable team to assist you with planning the perfect trip and booking your dream California Coast vacation rental.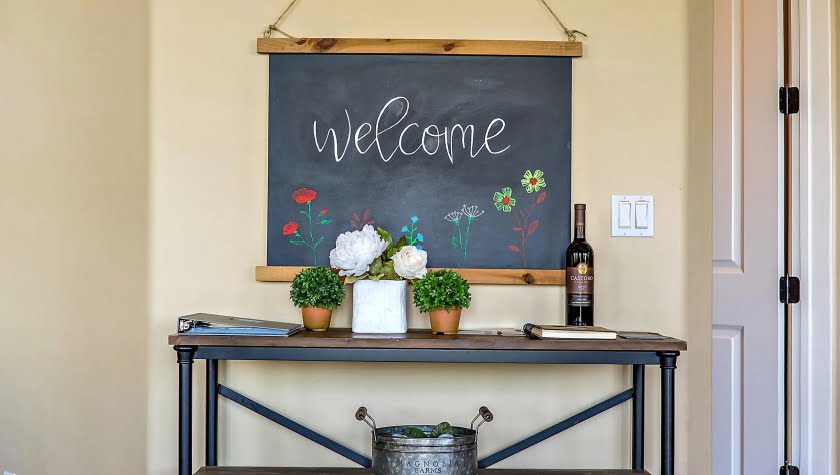 Search Vacation Rentals by Type
Featured Central Coast Vacation Rentals